Tangled Feet have a pool of imaginative and highly-skilled creatives who know how to make incredible experiences happen. We are sometimes able to work with businesses and agencies to create original, bespoke and attention-grabbing projects together, delivered with a meticulous attention to detail. Whether you are a business who wants an incredible team-building experience for your department, or an agency looking to create a jaw-dropping spectacle which will set your brand apart, get in touch with us to see where our visions might converge...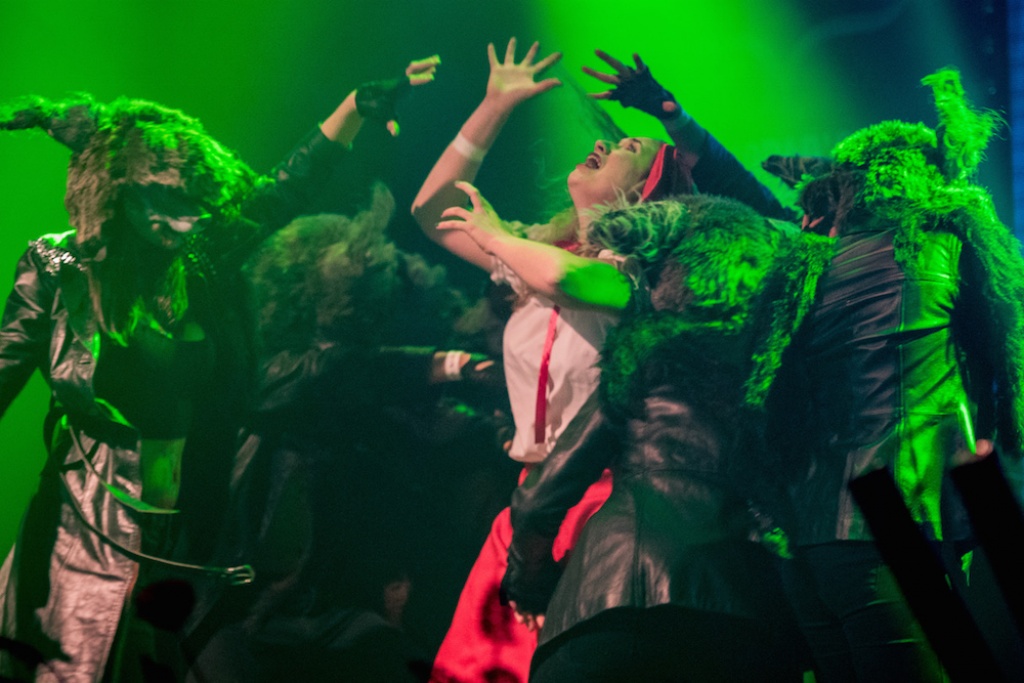 All the income from our work with corporate partners is invested directly into our performance and participation work.
Previous corporate partners we've worked with include BBC, HSI London, Scholtes Kitchens, Royal Caribbean, BFI London, Ernst & Young, Rugby World Cup 2015, i-Gaming Ltd & DSM In Cosmetics.